After obtaining Bachelor of Arts (BA) and Master of Divinity (MDiv) degrees, Jeltje worked as an interreligious chaplain in hospitals in the United States, in the communications department of the International Committee of the Red Cross (ICRC) and for religious institutions in the United States and Switzerland.
Her personal and professional experiences led her to take instruction in the systems approach to urban planning, social work and psychotherapy. Subsequently, she trained in several body-based therapies and tools for treating traumatized people.
After publishing several non-fiction books and articles in English and French, she is transitioning back to writing fiction during a two-month literary residency at the Fundaziun Nairs (deferred to 2021 on account of the pandemic).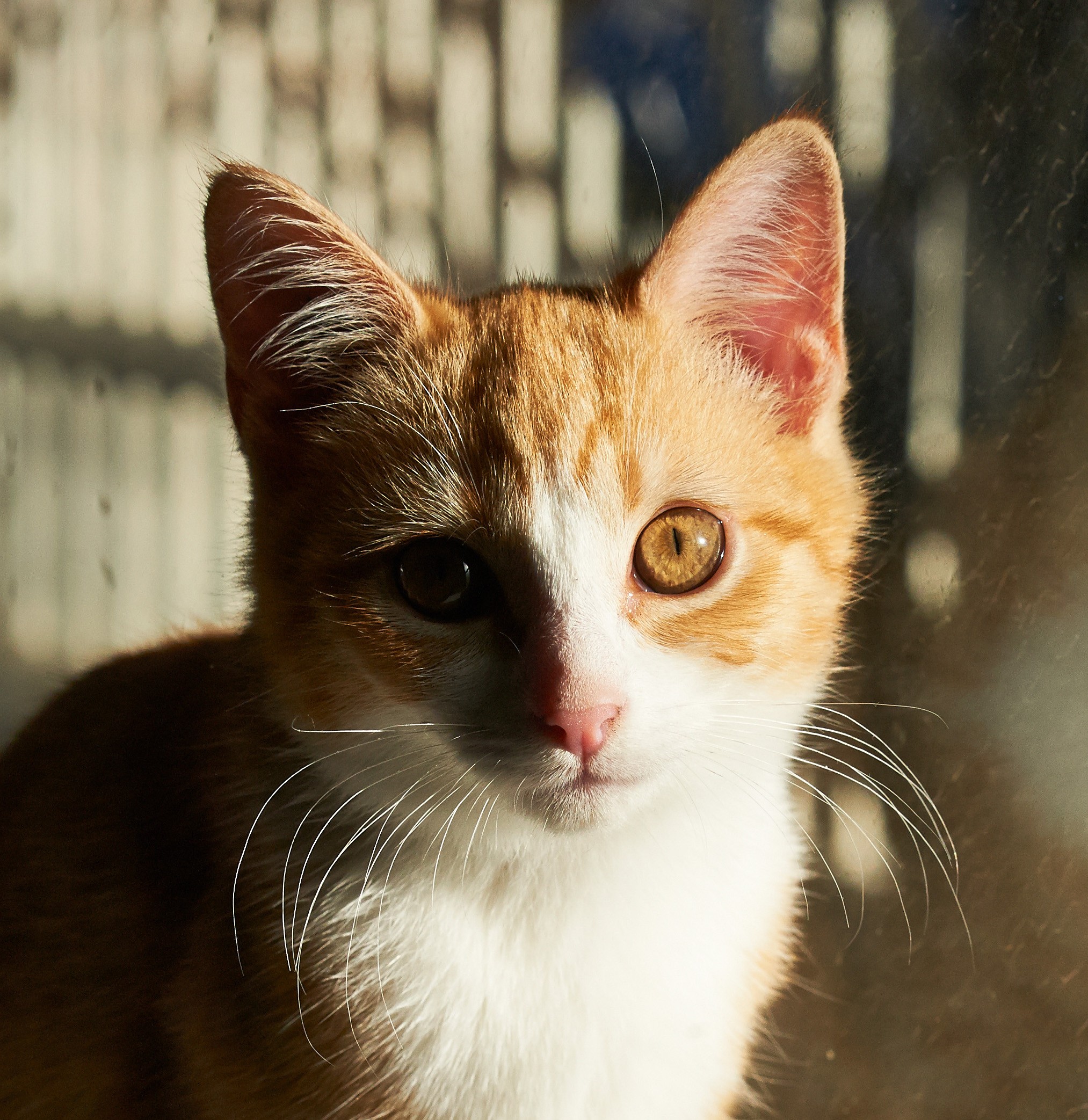 Every time someone creates something with all their heart, that creation is endowed with spirit.
~ Hiroyuki Morita,
creator of The Return of the Cat
A European pioneer in the field of personalised contemporary ritual (2000) and in the training of secular celebrants (2003), Jeltje is regularly called upon as an expert for lectures on contemporary ritual practice and as a workshop leader, notably at the University of Humanistic Studies (UvH) (Universiteit voor Humanistiek) in Utrecht (NL) and the KunstCentret Silkeborg Bad (DK).
Jeltje lives in Switzerland with her husband Ian Gordon-Lennox (jazz musician) and their two adult children. She enjoys contemporary music, theatre and art, detective stories, hiking, thermal baths and k-dramas.