Practical knowledge of ritualmaking begins with an introduction to some basic tools.
May my unique approach and the resources I have developed over the years be as useful to you as you honour your relationships, sorrows and joys, as they are to me and my clients as we strive to heal life's traumas and restore broken connections.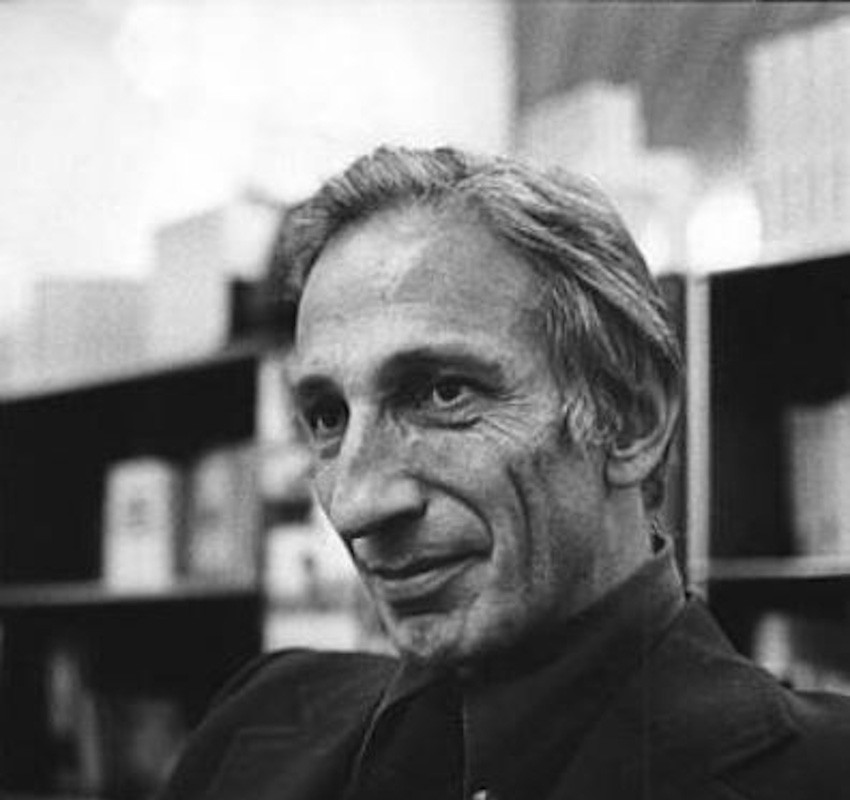 People need new Tools to work with rather than new Tools that work for them.
~ Ivan Illich,
author of Tools for Conviviality