Focus on Contemporary Ritual Practice
My books and articles focus on the contemporary practice of secular rituals and the role of ritual as a resource for healing trauma and restoring broken relationships.
I have written a number of books and articles, including two guides in French (Labor et Fides) and three in English (Jessica Kingsley Publishers / Hachette). My guides include innovative tools that were created and tested with people from different cultures and language groups. See ToolBox for downloads.
In addition, I have edited two collections of articles that expose contemporary ritual practice from a transdisciplinary perspective. The authors, each an expert in his or her field, present their latest discoveries (JKP - Springer). My independent research is showcased on Academia and on Researchgate.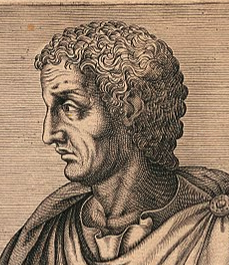 Write. Leave behind some kind of monument to prove you've lived.
~ Pliny the Younger (ca. 62-105 CE)